PowerX is a great, exciting new energy drink that provides you with the energy you need whenever you need it. PowerX is a lightly carbonated energy drink that enhances the mental and physical activity of all those who drink it. PowerX is the newest energy drink sensation that's rocking the world with its secret blend of natural ingredients. These ingredients work with your body's natural state and provide you with a boost of energy when you need it.
Whether you are young or old, an amateur or professional or even feeling a little run down, PowerX is an energy drink that you can count on to get you moving.
The standard PowerX energy drink can contains 250ml per serve and each can contains 108 calories, 20 grams of sugar and 80mg of caffeine.
Each PowerX beverage contains:
Sugar: The main sugars contained in each can of PowerX are Sucrose and Glucose. These two sugars are important carbohydrates which are commonly referred to as simple sugars and are found in foods such as chocolate, peanut butter and ice cream. These sugars can naturally be found in the body and are most commonly release in the blood sugar.
Caffeine: Caffeine is a central nervous system stimulant and is the world's most widely consumed substance. It works to speed up the messages travelling between the brain and the body and can also be used to help burn fats during endurance activities. PowerX uses caffeine to improve the reaction speed, alertness and concentration of consumers.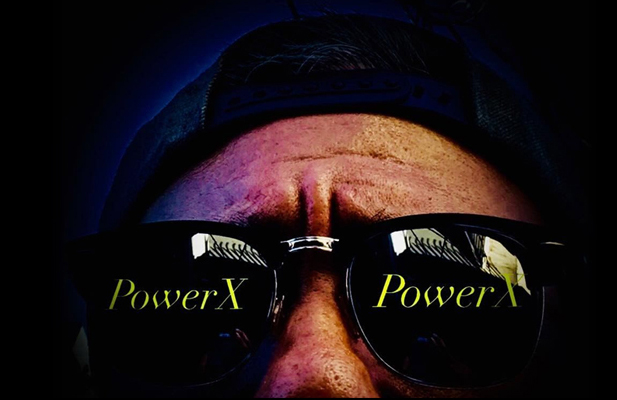 With no artificial sweeteners or colours and a crisp, clean tasting flavour let PowerX stimulate your mind and energize your body.
For more information on PowerX beverages please visit the website at www.powerxbeverages.net.
For any inquiries relating to the brand PowerX please feel free to contact us through our email address support@powerxbeverages.com